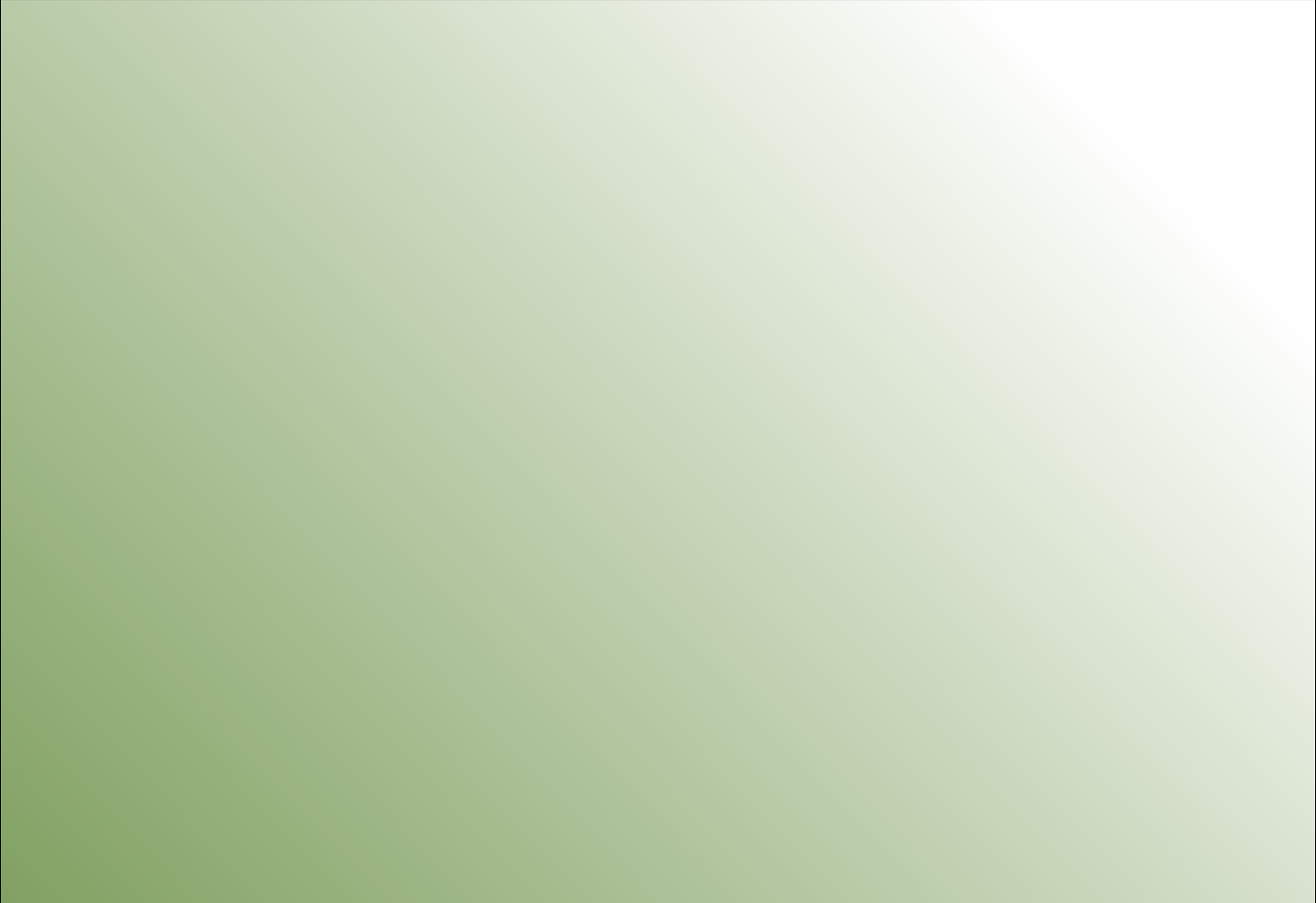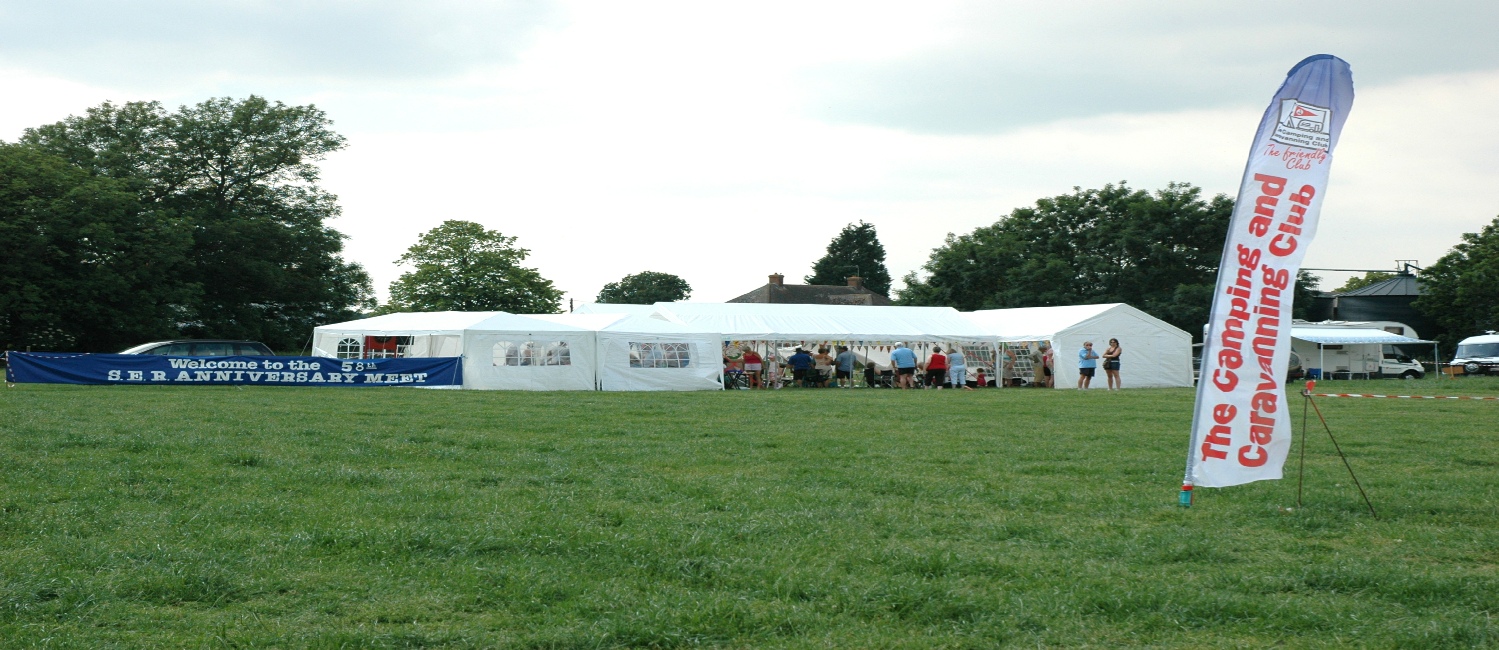 The Camping and Caravanning Club and its membership take pride in working with Countryside Care and Preservation Groups and Societies for the benefit of Wildlife and its habitation. Part of this voluntary work includes the care and maintenance of woodland camping sites owned or leased by the Club.
If you've been thinking about volunteering some of your spare time to some Countryside preservation work but were not sure where to start..
Why not take a look at the voluntary work our members undertake at some of our woodland camping sites? Its a great place to start and it will make a difference for the local habitat (and for fellow Club members too..) Its your opportunity to give back a little of what we get from the Countryside!

DETAILS OF OTHER COUNTRYSIDE CARE EVENTS IN OUR REGION
COMING SOON - PLEASE VISIT THIS PAGE AGAIN LATER

Surrey D.A. - 24th - 26th March 2023
Graffham Club Site - Pre-opening site tidy up.
Map Ref; 197/941187 Postcode; GU28 0QF
Visit Surrey DA Facebook group for details