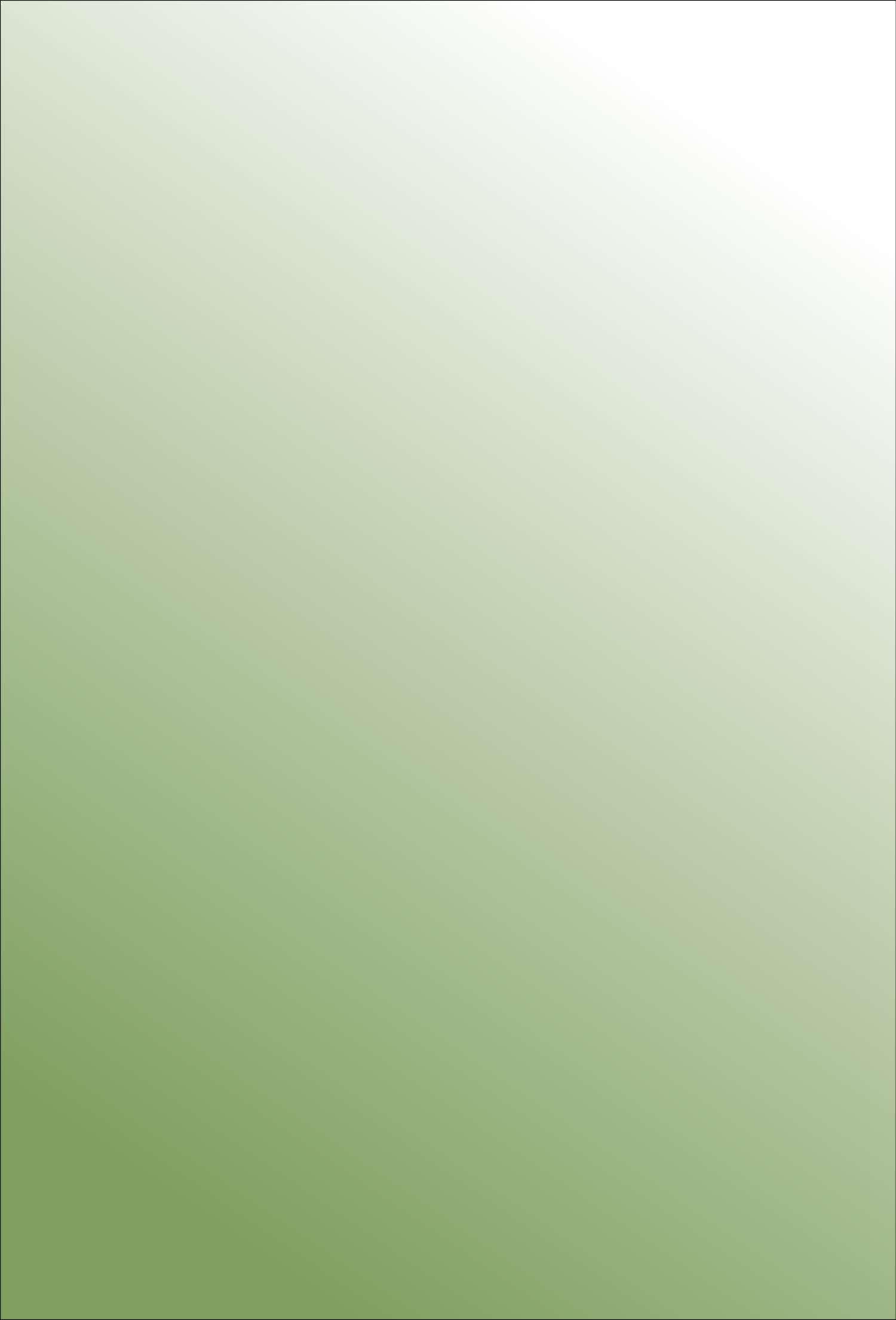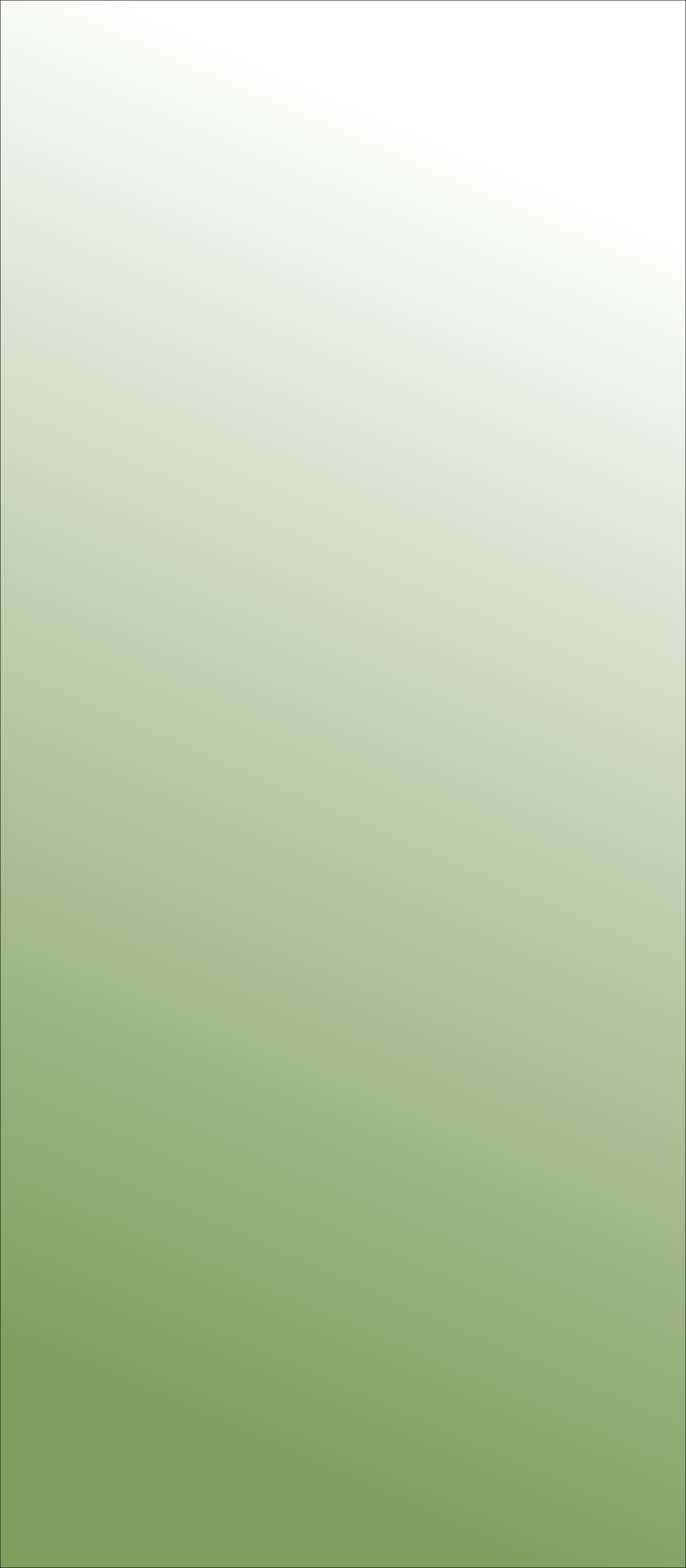 Pauline Wilson
It is with deep sadness that Trevor, Mark and Darren Wilson have to announce that Pauline, our beloved wife and mum, passed away peacefully in her sleep, at home in the early hours of Saturday 11th December 2021. She was 78 years old and will be greatly missed. The funeral will be held at 2 pm Wednesday 26th January, at the Vinters Park Crematorium Maidstone, Kent. ME5 5LG
Donations in Pauline's memory, to her family's chosen charities can be made by visiting: https://paulinewilson.muchloved.com
Trevor and his family would like to thank everyone for their kindness and support.
Irene Stubbs
It is with much sadness we have to announce that Irene Stubbs passed away Tuesday morning 28th December 2021. Irene was taken into palliative care at Eastbourne Hospital just a short while ago. Her family announced her funeral is to be immediate family only.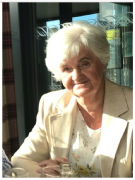 News & Views 2021 & 2022 - Page 8
Pauline Jones
With great sadness we announce the death of Pauline Jones who passed away on Wednesday 5th May. Pauline was a member of South Downs DA almost from the DA's inception. Pauline jointen the committee and subsequently took the post of Treasurer, later she was elected Chairperson. Pauline lost her husband at a young age and continued caravanning with her young son David. When hitching up her caravan Pauline was fearful of damaging the car or caravan, so rumour has it that she would get her son (then 12 years old) to sit on the caravan tow bar to guide her - Pauline would then be extra careful not to injure her son. Pauline was greatly like by all who knew her. She moved away to Loughborough to be near her son who was attending Loughborough University at the time.
Covid restrictions and the distance to Loughborough may prevent friends from attending her funeral on 14th May, however the service is to be screened on-line - please contact SDDA Secretary Tony Titherly at: sddasecretary@gmail.com if you wish to learn more.
Our condolences and thoughts are with her son David and her family at this sad time.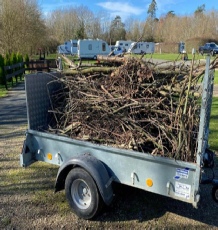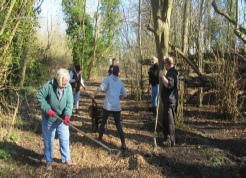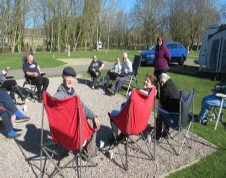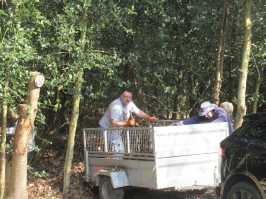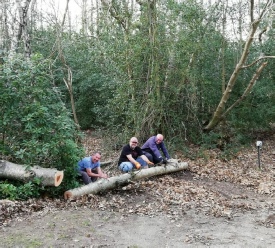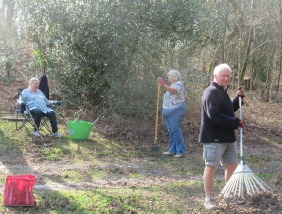 Graffham Club Site - Pre-season Clear up March 2022
11 units attended with Surrey DA at the pre-season clear up weekend, enjoying glorious weather at Graffham Club Site. Despite the recent gales, there was only one tree that had fallen across a pitch, and Nick, Daniel and Peter made short work of cutting into lengths that could be rolled to the edge of the pitch.
There was a lot of smaller debris but by the end of the day, all pitches, paths and roads had been cleared.
Peter and Irene provided refreshments at regular intervals and Sunday we had a relaxing coffee morning, joined by the new site managers and assistant. A big thank you to all that attended and helped.
We all had a very enjoyable weekend.
Allen Russell.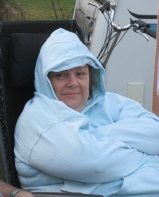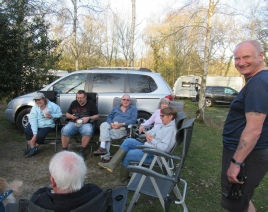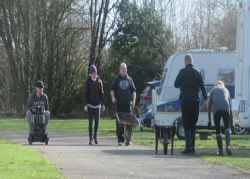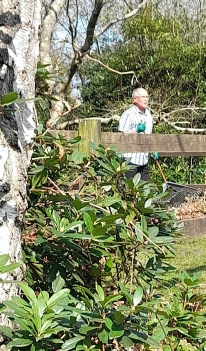 Canterbury Club Site clear up 24th - 27th February 2022
Arriving on the Friday we were greeted by the steward, and soon joined by five more units from East Kent DA who had arranged the weekend.
The site is open all year and there were about 80 units on site, leaving only three hardstands vacant over the weekend.
Saturday dawned clear and frosty, but we were soon all out clearing pitches of the branches and debris brought down in the recent storms. By mid-afternoon we had filled four trailer loads, not counting the debris that was put along the fence line, we had cleared about 80 pitches, roads and an area by the ready pitch tents. We also pulled some larger broken branches down where they hung precariously, but the cutting up is left to a professional tree feller who is due to visit.
Suitably refreshed with tea & hot dogs, we finished our day by helping move about 2 tonne of wood chippings that needed to be spread and levelled onto the paths through the dog walk and nature reserve.
With good weather we all thoroughly enjoyed the weekend, and our personal thanks go to the steward and those that provided the refreshments to keep us all going. Thank you all for making us welcome and we hope to see you in another field later in the year.
Allen Russell
Conservation Officer – South Eastern Region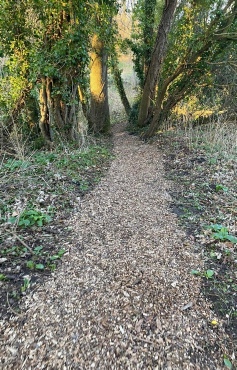 SER Dinner Dance Eastbourne January 2022
Our annual pilgrimage for the South Eastern Region's Annual Dinner Dance to The Cumberland Hotel, Grand Parade, Eastbourne over the weekend of 21 – 24 January was a rather slim affair. The Covid pandemic caused last year's Event to be cancelled and seriously affected attendance this year. A combination of illness, fear of contracting illness and the sad losses of members through the year, reduced the original 95 booked to just 69 guests for dinner.
Friday evening most gathered in the lounge or Bar for 'refreshments.' preceding the three course dinner. After retiring to the bar/lounge to finish the evening in good company, catching up on all the news of the last couple of years. Saturday breakfast included the best of heath foods or a traditional full English breakfast.
For many the pilgrimage continued with visits to the seafront, town centre and sightseeing trips. All the traditional arrangements were put in place by Jenny and her team of organisers, including a rather unusual table centre decoration - miniature trees with multi-coloured lights. Saturday evening the bar and lounge filled with guests taking a complementary glass of bubbly, complements of the Hotel.
Once again a superb 5 course Dinner was served and everyone enjoyed the meal including the lively banter around each of the dining tables. Towards the end of the dinner Alan Armstrong, SER Chairman, introduced his table guests and asked our past Chairman Harry Leach to say a few words. Harry started by explaining, whilst he was in the Chair, the SER Meet and AGM in 2020 had to be cancelled, then the 2021 SER Dinner Dance fell victim to Covid controls. This year was his first chance to present Certificates of Appreciation to two Regional Councillors for their many years of dedicated service. He then called upon David Croney to receive his Certificate, followed by Sue Moore. (Pictures in the Gallery)
Steve Harris, Hon. Club Treasurer, then took to the floor to introduce the Recipients of this year's Certificate of Honour. Alan and Chris Armstrong's citation included their joining the Camping and Caravanning Club in 1981, camping initially with West Sussex D A, a year later joining South Downs DA. They became involved with the DA by joining the committee as joint youth leaders, a post they held for six years. Later Alan was elected chairman, a post held for eleven years, with Chris as his secretary and regalia officer, until her resignation in 2015, Alan a resigned little while later. Both stewarded numerous holiday and weekend meets. They also undertook the catering for most functions and at the National Youth rally at Brands Hatch. Alan also organised transport for youth to the National at Stafford. Always willing to volunteer, they have been on working parties for two F.I.C.C meets in the UK. They have also worked at many NFOLs and worked at the Club's Olympic site at Lea Valley for the duration of the meet, helping campers, especially the campers from abroad. Alan has been an SER Councillor for eight years, including Chair for three years and deputy Appointed National Councillor for six years.
Chris was South Downs DA Rep to SER for five years. Alan and Chris have worked on Club stands at outdoor shows; Romsey and Detling in 2015 the latter where Alan was team leader, here they exceeded the Club's target by recruiting 17 new members.
Following the presentations and Dinner, we all retired to the Ball Room for dancing to 'Heatbeat' who kept everyone on their feet. The raffle was drawn during the interval and a great selection of prizes were presented to the lucky winners. The Region's Sites Fixture List booklet traditionally was handed to the Guests at Dinner. Unfortunately with Trevor W's resignation from it's production printing os the Booklet has ceased. It has since fallen to the Region's Website to produce a combined list of Events to keep members informed. Many voiced their thanks to the editor for keeping everyone up-to-date.
Despite delay's to getting this event established, caused by Covid uncertainties and the lower than usual number taking part, all still had a great evening and weekend (for the hotel guests). Next year has been booked with the Hotel already so, 'Fingers crossed' Covid will have been 'tamed' by then and we will continue enjoy this amzing 'value for money' Event.